Camp Casey's administrative office comprises a team of passionate cowgirls, working their manes and tails off to improve and maintain programming endeavors, plan fundraising events, and see that Camp Casey's impact continues to increase.
Check Out Our Job Opportunities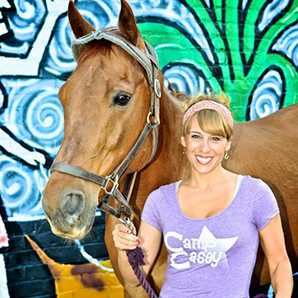 While attending Michigan State University seeking a degree in Journalism, Molly worked part-time teaching horseback riding lessons. At the barn, she met Casey Foote, a young girl whose journey with cancer affected Molly's life tremendously.
After Casey's death, Molly set out to do something to commemorate Casey's life and love for horses. What was supposed to be a one-day affair for children at Sparrow Hospital has turned into an ongoing therapeutic horse program for kids with cancer throughout all of Michigan.
Camp Casey's unique program and inspirational story has be featured on NBC's Today Show, written about in the Huffington Post and has received recognition in countless Michigan publications.
Today, Molly serves as Executive Director of Camp Casey and oversees all aspects of the program. She currently lives in Plymouth with her husband, Nick, their sons Nico and Ryan, and their rescue pit bull, Cowgirl.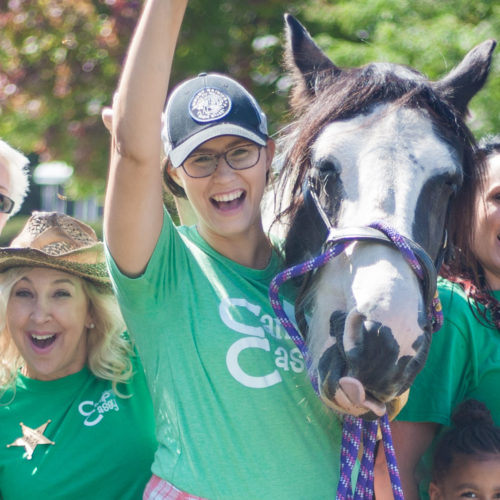 As a lifelong Michigander, Alex has always loved the outdoors. This, in combination with her seven-year experience as a child caregiver drew her to the amazing programs offered by Camp Casey. She has not allowed her lack of horse experience to deter her from contributing full enthusiasm to the Horsey House Call and Cowboy Camp Out programs.
When Alex isn't recruiting families and managing Camp Casey's programming, she can be found camping, hiking, biking, or swimming in the Great Lakes all summer long. Alex is continuing her business education path at Oakland Community College while renovating a bungalow with her fiancé, Zach.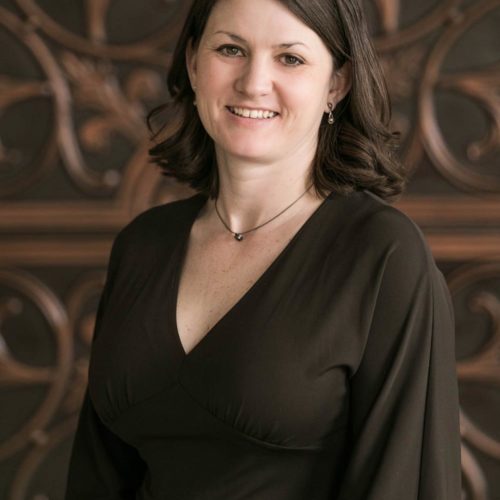 Originally from the Upper Peninsula of Michigan, Carol received her BA from Western Washington University and has enjoyed traveling and living across the United States. She has spent her career working with a variety of non-profit organizations and is thrilled to be a part of the Camp Casey team. She has had a number of family members battle cancer and has seen first hand the value of community support and the chance for kids and families to have the opportunity to just have fun in the midst of a stressful illness.
When not working with families and managing programming in West Michigan, Carol can be found in her large garden, attending one of her kids many activities or planning her next road trip. Carol currently lives in Grand Rapids with her husband and two children.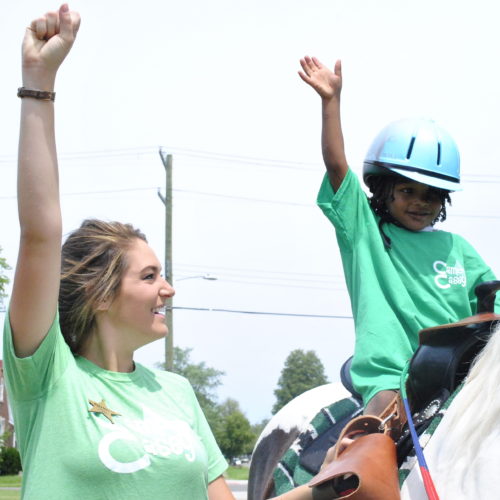 A Michigan native, Kirsten has always had a passion for helping to grow and strengthen the community that raised her. In 2017, Kirsten was first introduced to Camp Casey as the organization's intern; in this position, she was able to learn about the non-profit sector as well as volunteer for numerous Horsey House Calls (which are "life-changing", as she puts it).
Kirsten recently received her Bachelor's Degree in Marketing from Clemson University, where she also studied Sociology and Non-Profit Leadership as her two minors. Throughout her schooling, too, Kirsten worked part-time for various childcare facilities, which cultivated her love for working with children.
When Kirsten is not engaging with the greater Detroit community, Kirsten can be found cheering on her Clemson Tigers, adventuring the great outdoors, and enjoying the company of her friends and family.
Meet Our Equine Therapists
Our Equine Therapists lead all horse-related activities at Horsey House Calls. We are grateful for this enthusiastic crew who help create safe and fun experiences for our campers.
Join Our Team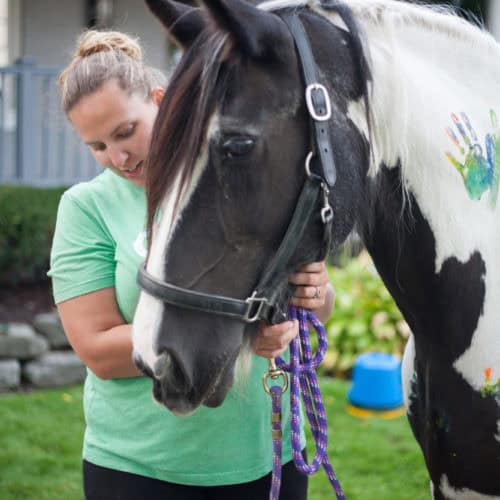 Charlotte started riding horses when she was just 3 years old and fell head over boots in love with it! Learning to ride and jump, she followed her passion in competing in 3-day events, just like the Olympics! When she turned 16 years old, she discovered Banbury Cross TEC, a therapeutic riding barn that services children and adults with special needs. She loved being able to bring riding to individuals who might not otherwise get the chance. In 2009, she went through the process to become a PATH certified therapeutic riding instructor. In 2015, the opportunity came about for Charlotte to join Camp Casey's team as another PATH certified equine therapist. She is very excited to be able to continue reaching out to the community and letting everyone spread their wings on the back of a horse.
Charlotte also holds a bachelor's degree in Biology from UofM (Go Blue!) and is going back to school to become a surgical technologist.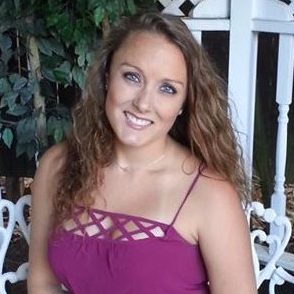 Amanda has had a passion for horses since she was a girl. Growing up in North Branch, MI she spent a few years in high school working on a farm and was responsible for keeping a horse active and in shape, she ended up falling in love with riding. After graduating from Adrian College with a bachelors in Business Management she entered the world of Marketing and Advertising, but was able to spend her down time learning the art of Ranch Sorting.
Working full time as a Franchise Development Manager, Amanda appreciates every opportunity she gets to spend with Camp Casey. Amanda enjoys staying active in sports, spending time with her two dogs, and traveling as often as she can.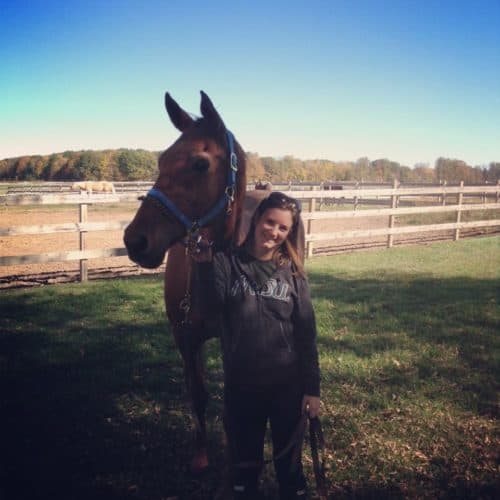 Elizabeth starting riding horses at the age of 6 & has been in love with them ever since. Elizabeth is a graduate of Michigan State University with a degree in Advertising & PR. She put her riding skills to work while at Michigan State as a member of the Polo Team.
Currently, Elizabeth works for an ad agency doing Chevrolet's media planning. On the weekends she enjoys spending time with her horse, Secret, & volunteering with Camp Casey.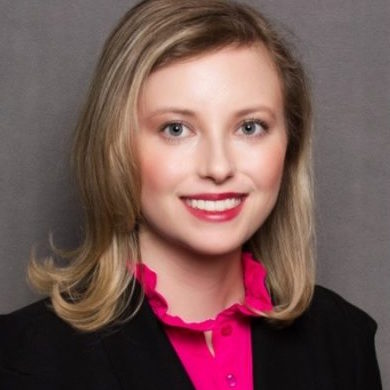 Julie was both a camper and counselor at Black River Farm and Ranch, where she found out about the work of Camp Casey through word of mouth from her friends. Julie is a 2011 graduate of University of Michigan with a B.A. in Spanish. While at U of M, Julie participated in the University of Michigan Equestrian Team and the Intercollegiate Polo Club.
Julie is starting medical school this summer at Michigan State University College of Osteopathic Medicine.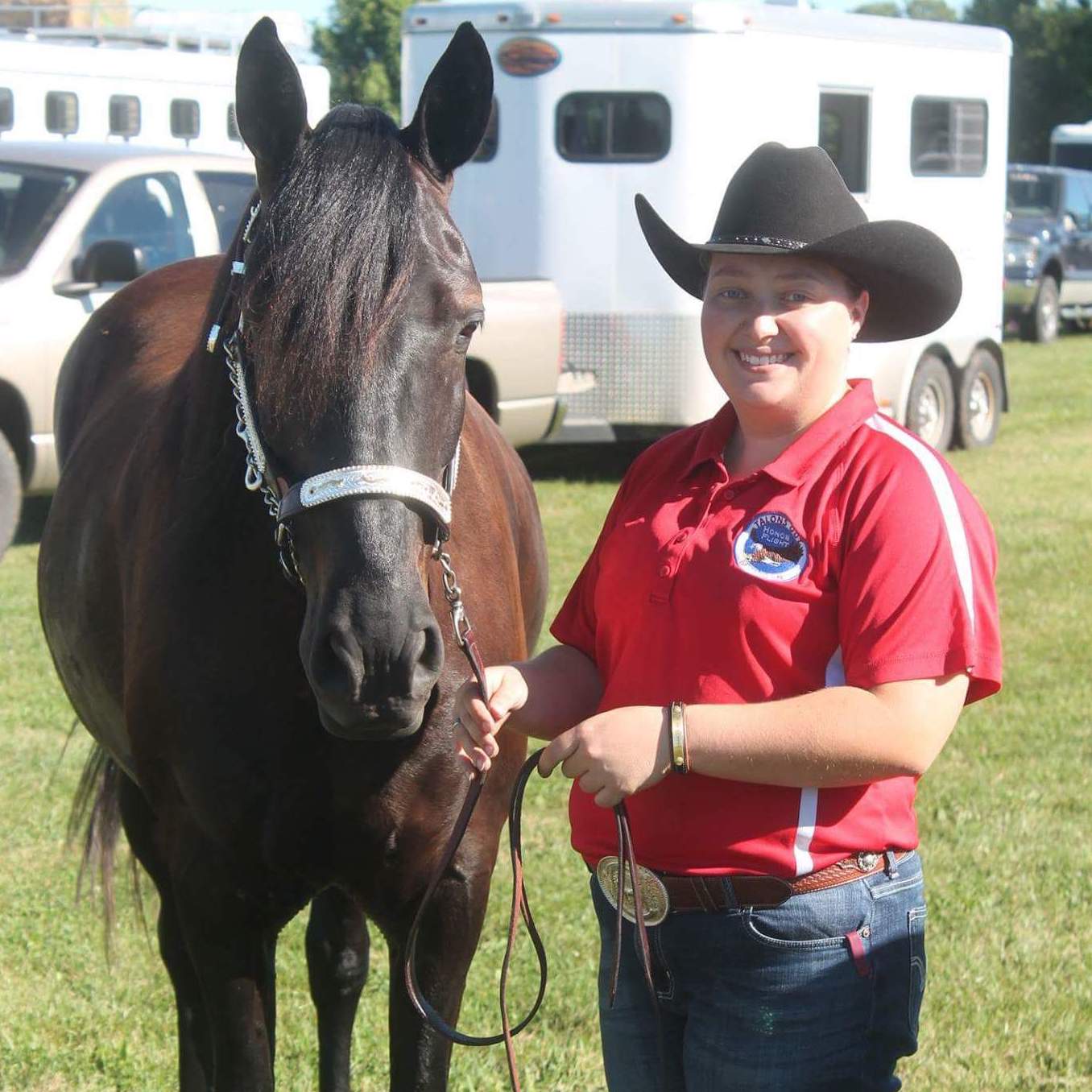 Taylor Gervais is a Manufacturing Engineer at a military aerospace component manufacturer and joined the Camp Casey team as an Equine Therapist in June of 2018.
Taylor's love for horses started when her dad bought her first pair of cowgirl boots at 2-years-old! She grew up watching Roy Rogers and Bonanza on Sunday mornings rather than Cartoon Network, and after years of begging her parents for riding lessons she started her horse carrier at the age of 9. She participated on the Equestrian Team all through middle school and high school, and was also an active 4H member from 2013-2015. She competes in speed events, pleasure shows, and recently started jumping with her Mustang, Akecheta who she purchased for herself in 2016. Taylor graduated with a Bachelor's degree in Mechanical Engineering and a Manufacturing Minor from Kettering University in 2017. Outside of Camp Casey, she spends her free time riding her horse, being a bookworm, and being an active leader in the Country Cowboys 4H Club of Kent County. Taylor loves sharing her passion for horses with youth members of the community and seeing how much of an impact these amazing animals have on people from all walks of life.
"It does not do to dwell on dreams and forget to live." -Albus Dumbledore
Camp Casey's Hero Herd allows us to reach children far and wide. The Hero Herd is made up of privately owned horses — stabled throughout Michigan — who showcase spectacular behavior and love to loved on by our campers.
Think your horse has what it takes to be part of our herd?
Nominate Your Horse for Hero Herd Status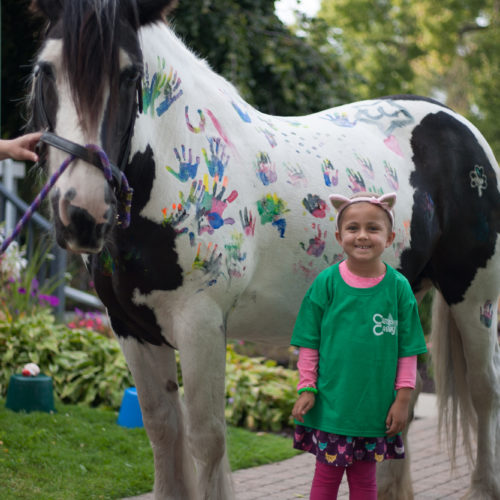 While this Gypsy Vanner's formal name is Blaithin, our campers affectionately refer to her as ``Queen B``. She loves to roll in mud, eat grass, and get treats and love from our campers.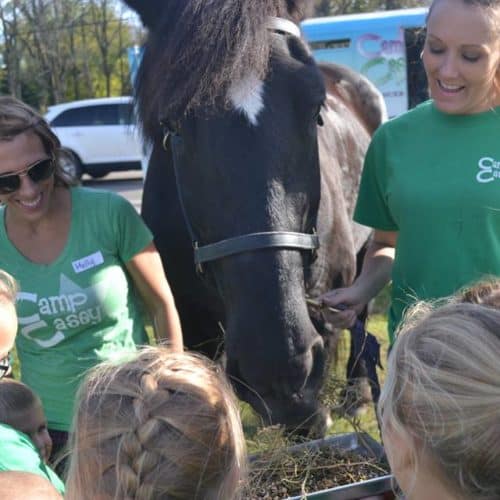 As a Percheron draft horse, this gorgeous girl is officially the biggest member of our herd. Don't let her size intimidate you; she is well-known for being a gentle giant. She loves taking naps (on and off the job) and giving rides to our campers.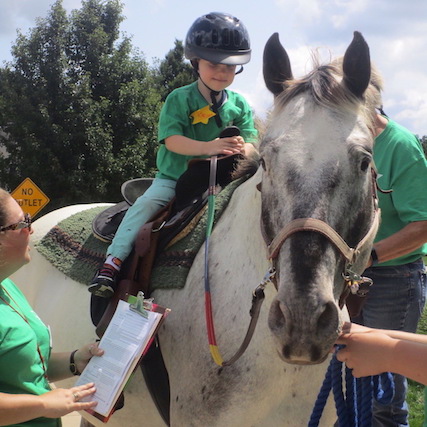 Lacy is a sweet, pretty appaloosa. When she's not loving lots of attention from our campers, Lacy likes to doze on the sun and help beginners learn how to horseback ride.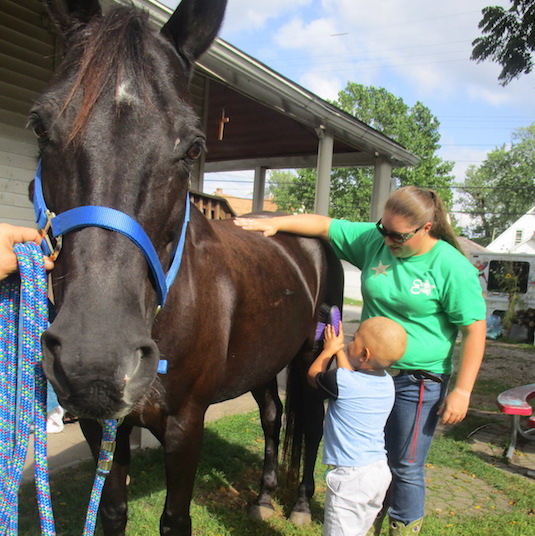 Mosey is an active Quarter Horse/Morgan who has been in parades and even a mock train robbery in the past! Now, Mosey's favorite thing is making campers happy and eating treats.
Meet Our Board of Directors
Our all-volunteer Board of Directors keeps our organization going and growing. Read more about this talented team below.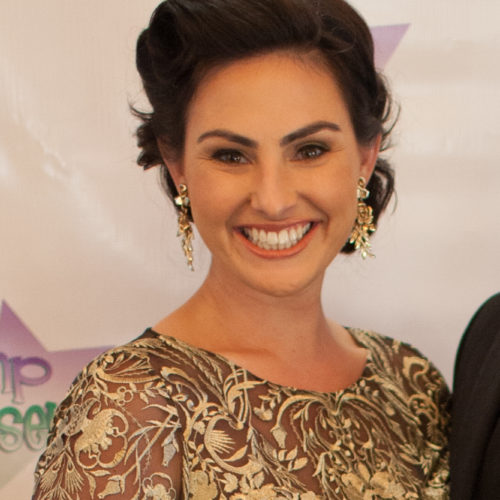 Andrea applies more than 10 years of Camp Casey support and knowledge as the President of the Board. Andrea was a volunteer at the very first-ever Camp Casey program, and is proud to lead the charge for future growth.
A Michigan State University alum, Andrea works as an Executive Search Recruiter with Accretive Solutions, specializing in the placement of Accounting & Finance professionals in the Metro Detroit Area. Andrea lives in the Lake Orion area with her husband Rob, and two boys, Avery and Benjamin.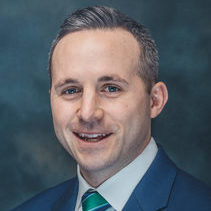 Dominic was introduced to Camp Casey after being nominated to the 2014 Oakland County Elite 40 under 40 with Molly Reeser.
Dominic graduated from West Point in 2001 and received his MBA from the University of Florida in 2006. He was an Officer in the U.S. Army from 2001-2006. He is a current board member and alumnus of Leadership Oakland.
Dominic and his wife Addie live in Royal Oak with their daughter, Holland, and son, MacArthur.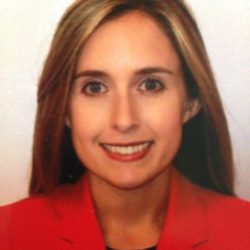 Jess is an attorney in Farmington Hills, Michigan who appreciates the healing power of horses. Jess grew up riding and caring for horses, and she is thrilled to help Camp Casey continue to share that joy with the children and families served by the organization.
Jess lives in the Clarkston area with her husband Steve, their horses, Red and Shorty, and their Siberian Husky, Wolfgang.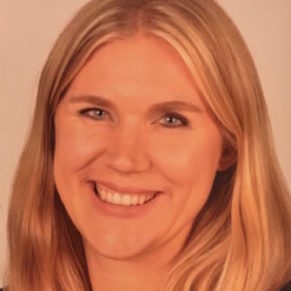 Sarah joined Camp Casey's Board of Directors in 2016. She grew up in Grand Rapids, but has called the Detroit area home for many years. She has been a Physician Assistant since 2008, and practices in Women's Health, specializing in robotic surgery. Prior to that, she was a hospital social worker/case manager. In addition to her role as Physician Assistant, Sarah is a freelance writer.
Camp Casey's mission resonates with Sarah because she grew up with horses and also had a sister who faced cancer. She knows how healing time spent with horses is for children with serious illness and their families. She is honored to be part of the Camp Casey team, helping to deliver respite to families when they need it most.
When she's not wearing a scrub cap in the OR or a cowboy hat with Camp Casey, she's wearing whatever hat her two children smash onto her head. Her husband, Robb, rescues her on occasion. Together, she and Robb own Ice Cream Plant, a vegan ice cream company out of Detroit.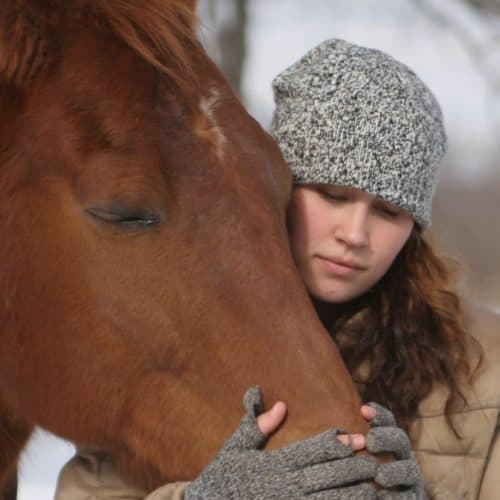 Stephanie is a Detroit resident with a hunger for great photos and adventures in the city. In her downtime, she can usually be found on the streets of Detroit photographing the city and its inhabitants, writing articles for Hell Yeah Detroit, or working on website designs and development.
Stephanie has been around horses since she was 6 and loves how horses can bring joy to peoples' lives. Introduced to Camp Casey in 2015, Stephanie knew there was something special with the program and was excited and proud to be a part of the board.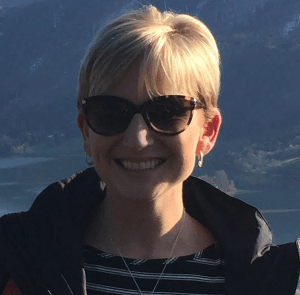 Katelyn graduated from Saginaw Valley State University in 2007 and shortly began her career in public accounting. Katelyn is an Experienced Manager at Grant Thornton LLP, focusing on Internal Audit and Business Risk Services. She is a Certified Fraud Examiner and has been with Grant Thornton for over 9 years. In addition to her position on the Camp Casey Board, Katelyn is also a Director at Large on the Board of Directors for the Farmington Area Jaycees.
This is Katelyn's first year with Camp Casey and is looking forward to helping the organization grow and thrive. In her downtime, Katelyn enjoys spending time with her husband at concerts and various sporting events around Michigan.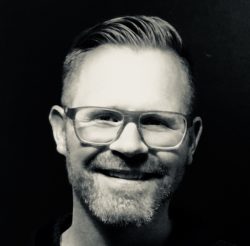 Tek graduated from Eastern Michigan University in 2004 and began his career with Northwestern Mutual as a Certified Financial Planner and Managing Director. Tek was introduced to Camp Casey through current friend and board member, Dominic Mirabella. Tek grew up with two horses and is excited to give back in the community and bring joy to children and their families. He has been involved with numerous organization over the years including Alex's Lemonade Stand, Cheeriodicals, and the United Way.
Tek enjoys basketball, golf, running, and spending time with family. He lives in Birmingham with his wife Sherri, and their two kids, Neleh and Jax.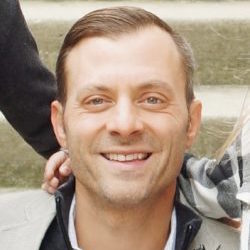 Damon is a graduate of the University of Michigan where he earned both a double major in Account and Finance, as well as his MBA. Damon has built a career in corporate finance and operations that spans over 20 years, the last half of which he has served as either CFO or COO with an emphasis on restructuring mature companies or contributing to the foundations of start ups.
Having joined Camp Casey just this year, Damon is most excited about the immediate contribution he can make to bringing all the benefits of the organization to as many children and families as possible. Having given back to the communities Damon lives in through volunteer work and support of various charities, the opportunity to make a difference in the life of a child speaks to the passionate parent that he is and the enjoyment of children that he has.
In his free time, Damon and his family share as much time as possible outdoors, on Lake Michigan, exploring the great state of Michigan or simply enjoying the company of family and friends.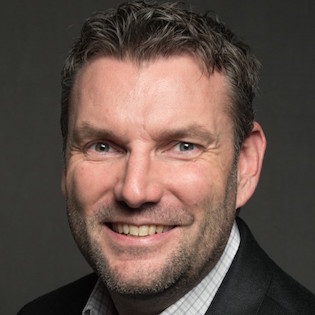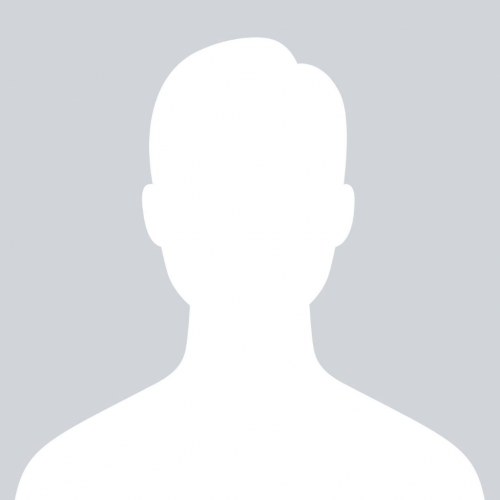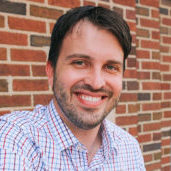 Ryan has been an avid supporter of Camp Casey for many years. He uses his experience working for non-profits to help Camp Casey pursue its outreach goals both locally and throughout the United States. Ryan previously served on the Executive Management Team for the largest student run non-profit organization in the State of Michigan, supporting pediatric rehabilitation programs at C.S. Mott Children's Hospital in Ann Arbor and William Beaumont Hospital in Royal Oak. He currently serves as an adviser for S.P.O.R.T.S., a non-profit organization run by students in Grand Rapids, Michigan.
By day, Ryan is the Chief Legal Officer for the Ann Arbor based Gold Star Mortgage Financial Group. He received his B.A. from the University of Michigan in 2006 and his J.D. from Indiana University in 2009. In his spare time he enjoys running 5K races and watching his Michigan Wolverines.
Thank You to our Generous Sponsors!