Horsey House Calls
We deliver "horse camp" to the homes of children who are often too sick to attend regular summer camp.
As if a horse on the doorstep wasn't enough…
We stay for the afternoon to provide:
A horse grooming & safety lesson
Individual rides
Team building games
A craft project
Hand-made horse treats
A pizza party
Apply Here
Cowboy Camp Outs
We provide all-inclusive weekend getaways for the whole family.
Families simply pack, show up and we do the rest!
Surrounded by others going through similar circumstances, families enjoy:
Private, luxurious family cabins
Campfires (and s'mores!)
Hayrides
Trail rides
Indoor & outdoor water park
Outdoor activities & games
Petting zoo
Rodeo
Delicious, country cuisine
Peaceful, unplugged atmosphere
Apply Here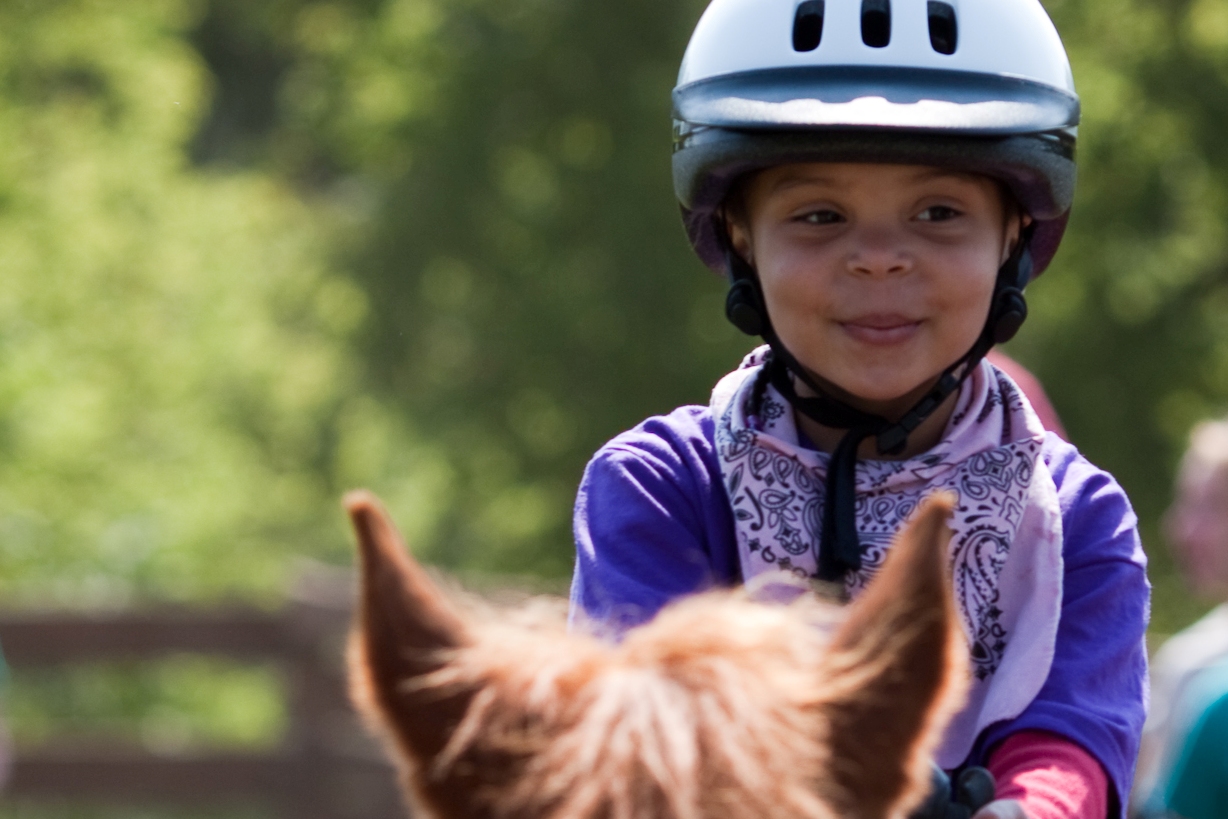 Outlaw Outings
We invite Camp Casey families to one-day recreational activities throughout the year.
It's never "happy trails," it's always "see ya later!"
We retain relationships with previously served families by providing:
Day trips
Tickets to professional sporting events
Trail ride cookouts
Spa days
Apple picking
Tickets to theatre and music performances