It's almost summer, even though yesterday it was snowing, but that's Michigan for you! Only a month until programming season and we can't wait to get this season started.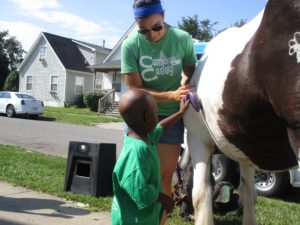 This summer is exciting for Camp Casey because, as most of you know, we are expanding our Horsey House Calls program to the Grand Rapids area. It's going to be the first of many expansions for us, and we are ready for it to happen.
We have also enhanced our Horsey House Call training and transitioned it to an online training program. It's easy, and the best part is, you can do it from the comfort of your own couch. Just follow this link to register, fill out an application, view the training video, and take a short quiz: http://camp-casey.org/wrangler-quiz/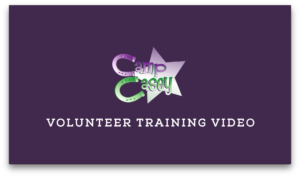 We still have Horsey House Calls in Southeastern Michigan and the Grand Rapids area available. If you know a child that could benefit from our programming please contact Cowgirl Katie at katie@camp-casey.org.
We have a lot of community events going on as well. You can look for us at the Royal Oak Memorial Day Parade, and get your golf swing ready because we are the charity recipient of two golf outings!
Also, get ready to sweat with us at Barre Code in the Park on July 13th at Memorial Park in Royal Oak at 7 p.m. This event is being hosted by The Barre Code, Royal Oak and the Metro Detroit Spartans. More about these events to come!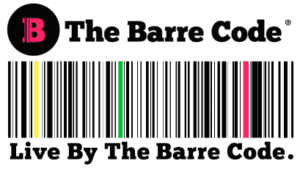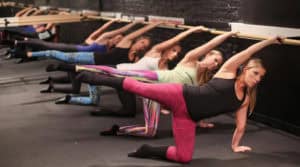 The Gold Rush Gala tickets will go on sale in June, and the Run to Ride 5k and Trail Ride Cook Out is Oct. 8th!
Such an exciting season coming! If you have any questions about upcoming events, please contact Cowgirl Abby at abby@camp-casey.org.
It's already been a great year at Camp Casey, and programming season hasn't even started yet!