I'm writing this post as we prepare for tomorrow's Volunteer Appreciation Night that recognizes those who make what we do possible, and it's fun to reflect on all of the people that have come together over the years to share in Camp Casey's spiral of good.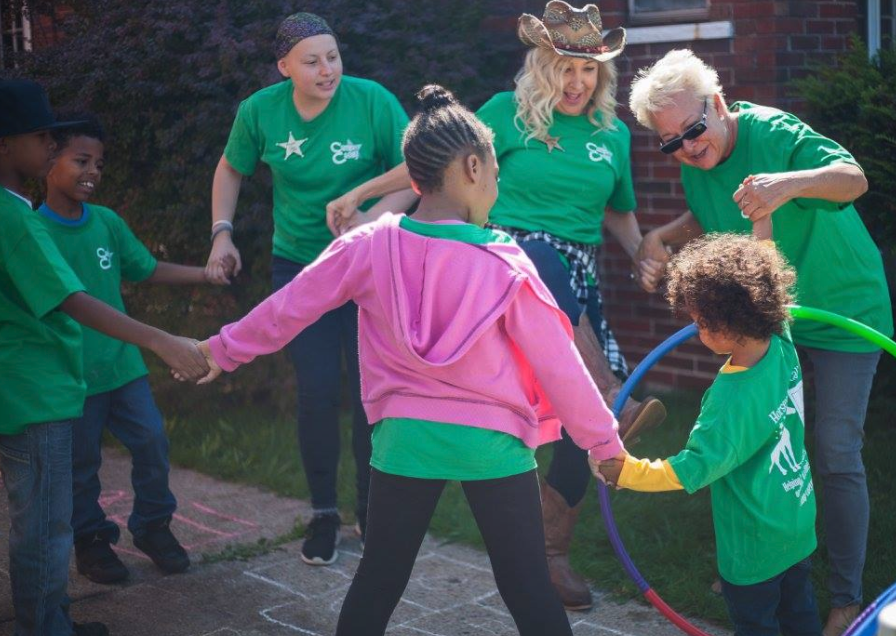 In photo albums from as early as 2003, It's incredible to see (some very young!) faces of my dearest friends and family—some that I had known long before Camp Casey, and others I've grown close to because of their involvement.
When Camp Casey started over 13 years ago, it was just me and a few friends setting out to put on a one-time event to help local sick children. We had no idea it would grow to reach hundreds of families and, further, didn't realize the effect it would have on us. Friendships have formed, careers have re-routed, romances have spurred. Both belly-laughs and gut-wrenching tears have bonded us and, most certainly, changed us.
Prior to my own involvement with Camp Casey, I was not much of a volunteer. In fact, the only time I had ever really volunteered was hardly altruistic as I did it in pursuit of a crush. Perhaps that is why I am always deeply touched as I witness people from all ages and walks of life giving back so selflessly.
Just this summer, I got to see a 16-year old former camper spend her weekend at a Horsey House Call volunteering when she could have easily been sleeping in, going to the mall or hanging with friends on her Saturday. I also got to laugh alongside our campers as one of our long-time volunteers, a gentleman in his 70's, played practical jokes on them at our Trail Ride Cook Out. And behind the scenes, the enthusiasm that the volunteer members of our event committees, marketing teams and development partners bring is as palpable as it is beautiful.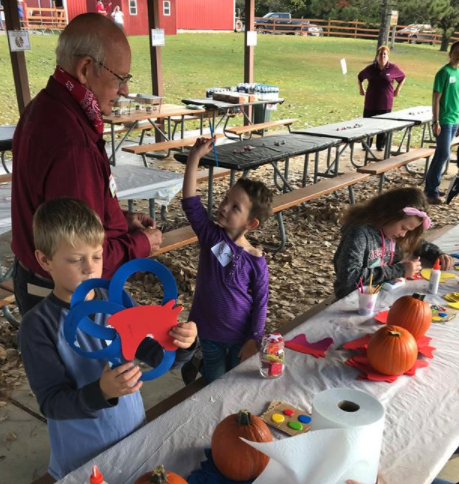 It is an absolute honor to work alongside so many forces of good and see, firsthand, how their involvement is not only doing so much for others but also so much for themselves. It doesn't matter the capacity, frequency or how current the involvement, our volunteers are and always will be the heartbeat of our organization, and for them, I am eternally grateful.
In health and horses,
Molly Reeser