It's summer time in Michigan and programming season is in full swing! Horsey House Calls have been running since the beginning of June and our first Cowboy Camp Out is less than a month away.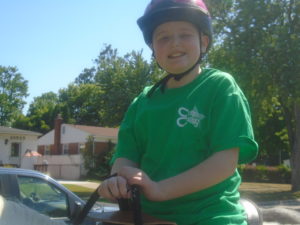 Programming season isn't the only thing that has us on our toes though. July is packed full of fun events benefiting Camp Casey!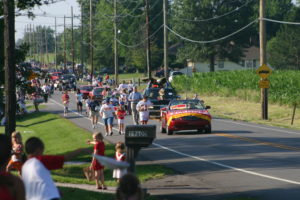 Look for us trotting through Huntington Woods on the Fourth of July for the Huntington Woods  44th Fourth of July Parade and Celebration! We will be yee-hawing and yippie kay-yaying through the streets to celebrate our wonderful country.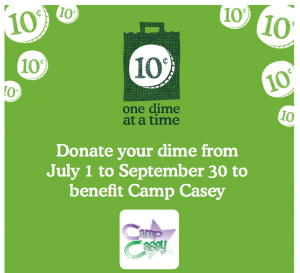 Camp Casey has been selected as the charity recipient for Whole Foods' One Dime at a Time from July 1st through September 30th. Reuse a bag and give back to us! Donate your 10¢ bag refund for every bag you reuse while shopping at Whole Foods and the proceeds will go to Camp Casey.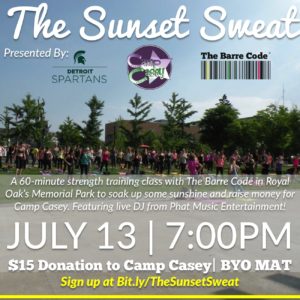 The Sunset Sweat sponsored by The Barre Code Metro Detroit and The Detroit Spartans takes place Wednesday, July 13, from 7 p.m. to 8 p.m. at Memorial Park in Royal Oak. The one-hour fitness class is $15 and 100% of the proceeds will benefit Camp Casey. Buy your tickets now! 
Pig &Whiskey will take place in Ferndale once again and Camp Casey will be staffing the Jack Daniels Experience on Saturday, July 16. Stop by and say hi to our staff and volunteers donating their time to raise funds for the children we serve.
We hope to see everyone at one, or all, of our events in July!