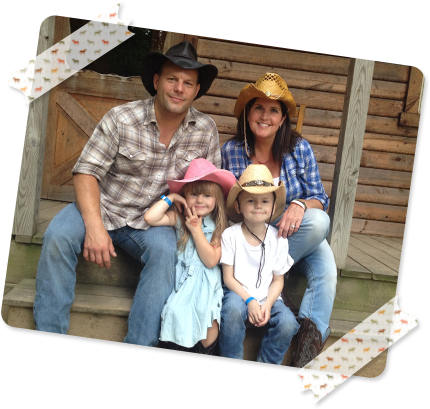 Camp Casey's Cowboy Camp Outs provide overnight mini-vacations at dude ranch resorts.
Two times each summer, families are selected to vacation at a convenient horse-themed resort. Planning and expenses associated with the trip are completely taken care of by Camp Casey.
Families simply pack, show up and have a great time!
Qualifying "Camper" Requirements
Under 18 years of age
Have a cancer diagnosis, sickle cell or aplastic anemia
In active treatment or have received treatment within the last 24 months
Who's Invited?
The whole family! Camp Casey can accommodate all of the children in the immediate family and 2 adults.